Mark Gundlach Discusses What It Takes to Sell Your Home in Today's Market
ADDED ON December 15, 2018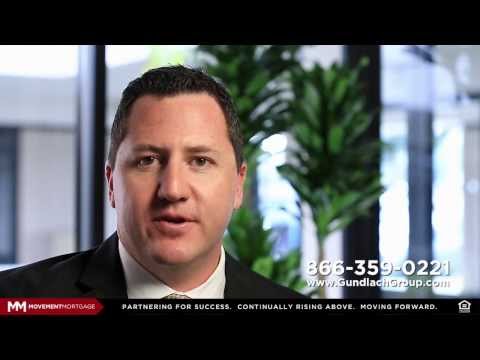 People often hear me say that, "It Matters Who You Work With." In today's real estate market, that couldn't be more important. If you're looking to sell your home in South Orange County, it's imperative that your home receives maximum exposure. My team and I implement three main elements to deliver that exposure. First, we hire a professional photographer to highlight the features of your home. Then, we film a video tour that will give buyers a walk-through journey of your home. Third, we develop a dedicated property website to bring all of these elements together.
So, call me for a no obligation consultation at 866-359-0221. You can also connect with us online at www.GundlachGroup.com. Visit our site and click on client reviews to hear what others are saying about their experiences working with us. Because right now, more than ever, "It Matters Who You Work With!"
Other things you can do...